There is only one place where you can truly find out if you have what it takes.
The Arena!
The place where many greats have fallen. Many champions have been crowned.
There is only one rule and one rule only: You either win or learn!
Are YOU gonna stand up to the challenge?
Or shy away from it?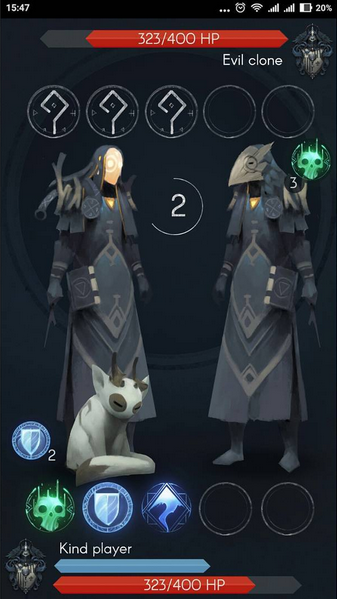 Post your character info in a form below, wait for the reply and fight!
(the form)
Character Name:
Level:
Guild:
W/L: