Once there were many of them.
Now there are few. Wizards. Watchmen of the balance in the world.
The time has come to revive the old tradition.
Unite again!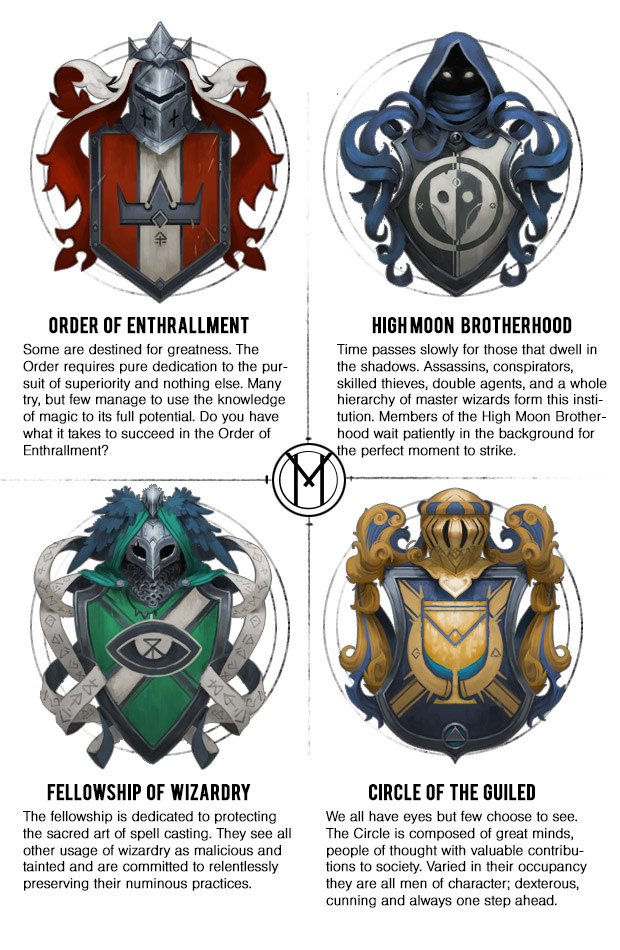 At the start of the game, you can join one of the 4 Orders. Each one of them follows a different ideology and has its own unique characteristics. Pick one you like the most, earn Order points and reach the top of the rankings. There will be some minor benefits for each Order by default, the rest depends on players themselves to invest Order points in to gain extra bonuses. Orders offer many benefits including shop where you can buy items for Order points, access to the Order specific spells and, most importantly, an opportunity to find friendship and fun.