There is a reason why you are about to become a wizard.
You are one of the bold few who chose this path and is willing to fight until the end.
And there are people who desperately need your help.
Talk to them, accept a quest and prove your character.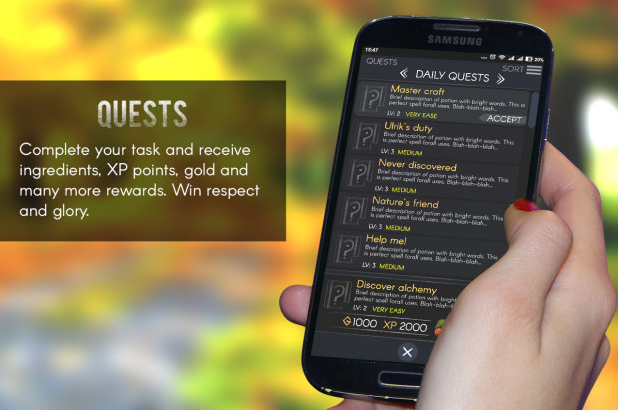 There is so many adventures out there. Try one!